Enter a new world of adventure to discover the wonders and treasures that this server holds. Go on epic journeys, have the adventure of a lifetime and discover a whole new world! Create a place that feels like home and make new memories with friends!
 Come join us on HollowCraft!
play.hollowcraft.co
Features
Crates
Buy Keys to unlock Crates and get custom items, spawners and keys to unlock higher tier crates. We offer 4 crates; Gaia, Tempest, Aquanaut & Inferno. 
Supply Drops
Every 3 hours, 10 Supply Drops will fall from the sky into Spawn. Players will have 10 minutes to explore the area to try and find the supplies. There are 3 tiers of Supply Drops and they all have different tiers of rewards. If you are near a Supply Drop you will be able to see or hear fireworks in spawn.
Hollow Super Store
Buy furniture and decorations at the Hollow Super Store. We offer a wide arrangement of chairs, tables, appliances and other decorations to bring your indoor and outdoor builds to life.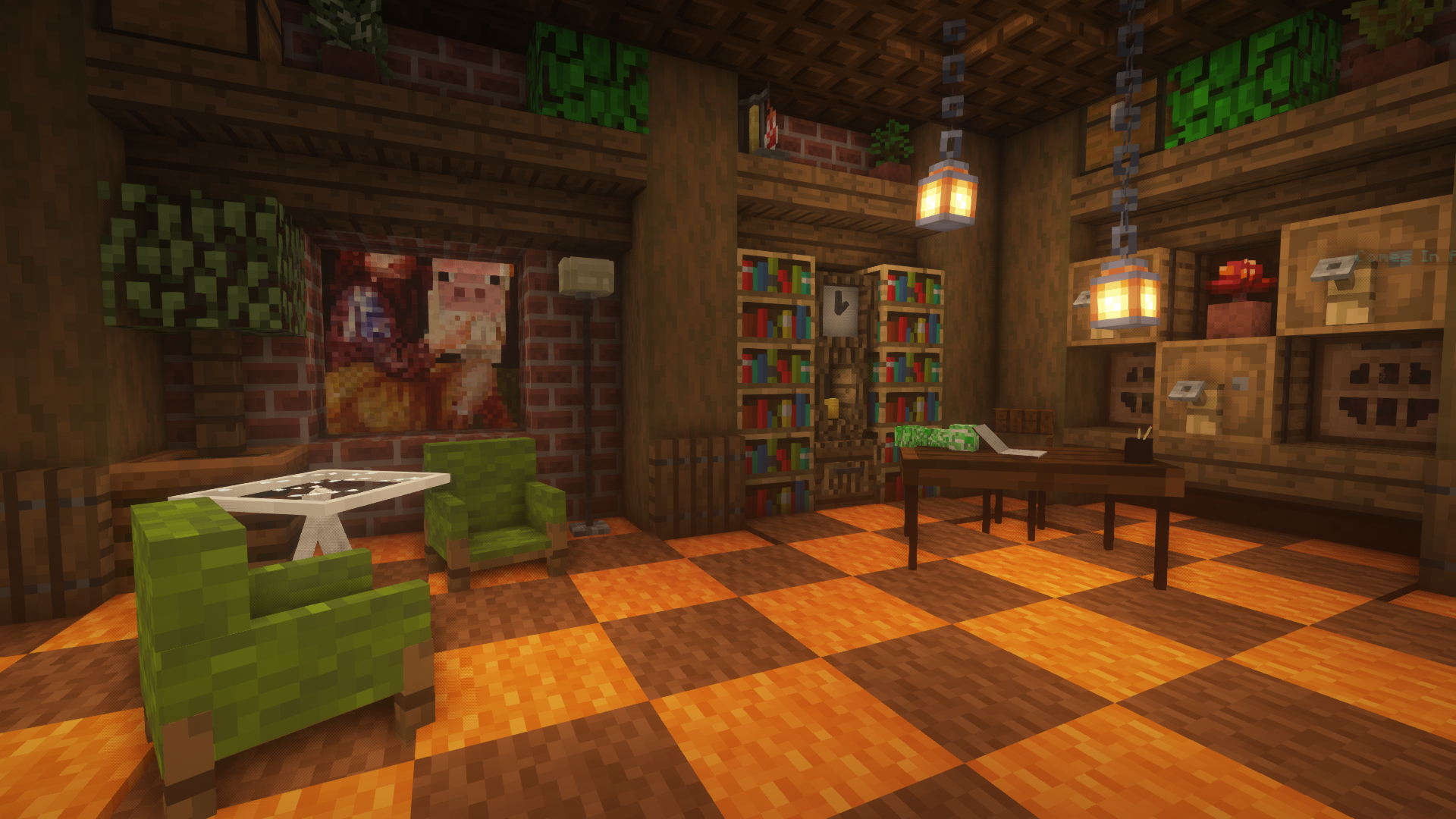 Warps
Choose from a selection of /warps for you to use to travel around the spawn faster and efficiently!
Resource World
Running low on materials for your recipes or builds? Why not gather what you need in the Recourse World? You can access the resource world by typing in chat /rw tp.
World Resets
We reset the Resource World every 14 days while the End and Nether reset every 28 days. There is a countdown timer in the tab menu to see when resets take place.
Fishing Areas
Visit one of two fishing areas for your chance to win reward pearls that can be exchanged for in-game money.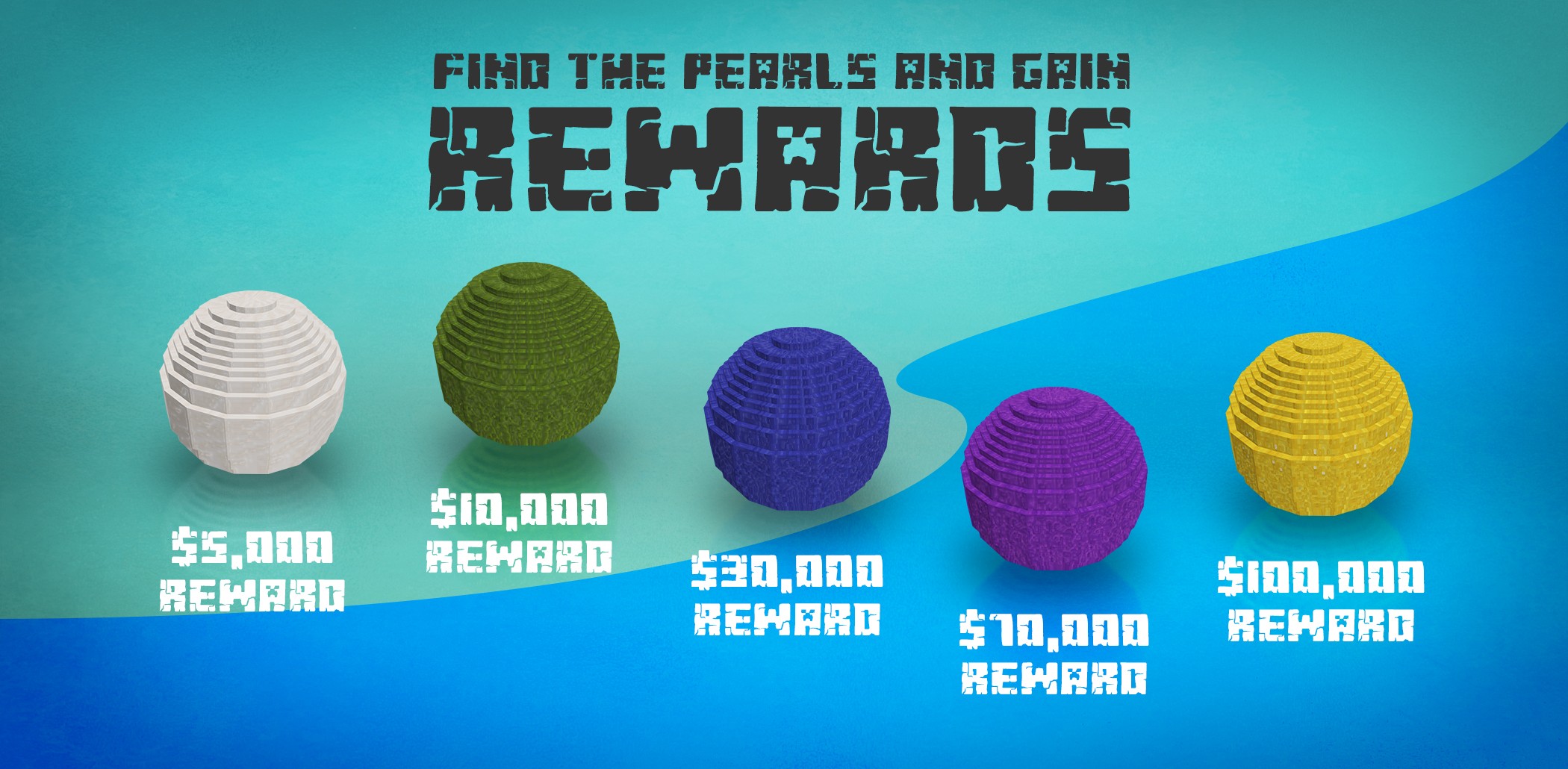 Racing
Travel to Nylium Peaks to participate in different types of race events. Compete against other players to see who's the fastest on the server! There are 4 different types of races at Nylium Peaks, we have an Ice, Water, Horse and Elytra race. 
To Race type /warp raceway, select a race from the Pit Master, join the lobby and race against others.
Pets
 Pick from our large variety of pets to have roaming the server with you as you work your way to the top! You can purchase multiple pets on our server and choose one to have with you while you explore the wild. Pets can be mounted or used as a hat. Adopt today at the pet shop located in Spawn behind the cosmetics shop.
Art Gallery 
At the Hollow Art Gallery, you can buy paintings uploaded by the server or view local players' work. If you would like to buy a painting simply click on Bob Ross and he will help you find your pick. If you have map art you would like to display, drop it off in the drop box and a staff member will put it on display for others to see.
Voting
To vote for the server type in chat /vote, proceed to the links provided in GUI and vote for HollowCraft. By voting, you win a  Vote key which u can trade in at the vote NPC in spawn for cosmetic items or a chance at winning an Aquanaut key.
Need Support? Click below for support on our Discord Server.
Note: packages on this store do not give an unfair advantage in-game.
These packages are available to give you a boost in-game to "speed up time" 
for options to support the server, and unique cosmetic perks to enjoy the server's custom content. 
**DO NOT PURCHASE ANY KEYS OR RANKS WHILE IN ON THE PARKOUR COURSE.
YOU MAY LOSE WHAT YOU HAVE PURCHASED & WILL BE CONSIDERED A PLAYER ERROR**